Pin-Up Art by Fiona Stephenson
Gil Elvgren Tribute Paintings • Limited Edition Prints • Pin-Up Commissions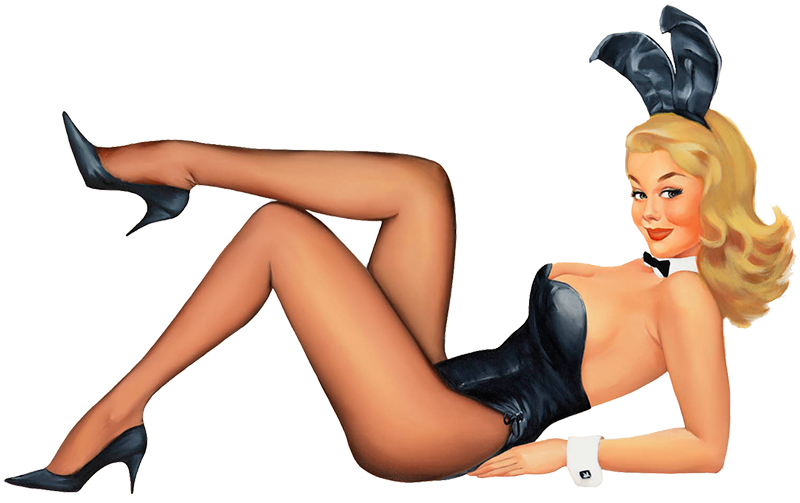 U.K artist Fiona trained as an illustrator at Barnsley and Harrow School of Art in the mid 80's. Her early career found her doing TV and magazine illustrations before comic book lettering for Judge Dredd 2000A.D and Games Workshop's Warhammer 40,000, this led to colouring work for D.C Comics.
It was at a comic convention in San Diego that she discovered and fell in love with American Pin-Up art, in particular Gil Elvgren, Zoe Mozart and George Petty. After discovering the art of Pin-Up, colouring other people's artwork didn't give Fiona the satisfaction it once had so she decided to teach herself to oil paint. After spending a couple of years building up a reputation as an Elvgren tribute painter Fiona then started creating her own vintage styled pin-up girls.
She is now a modern Pin-Up artist in her own right and still takes her inspiration from the artists of 40s/50s advertising. Her paintings are oil on canvas and typically quite large, which is the standard for this cheesecake genre, Fiona likes to work with oil paint because she believes to get the authentic retro feel to the art you have to work in the same way.
Fiona accepts commissions for custom pin-up art. Her art is also available for commercial licensing on your products. Just get in touch and submit your brief.
Fiona's work provides a nostalgic visit to the glamour and fun of 50s America. She loves the sexy but not sleazy quality to Pin-Up art and aims to make her own paintings playful by creating little stories within the artwork. Fiona hopes the joyful scenes are an antidote to a sometimes cynical world.